Meagan's featured product this week are both of her Sport Templates. They will be on sale for $2!!! And if you stick around, Meagan made an awesome template freebie to go along with these template packs.
And here is some gallery inspiration!!!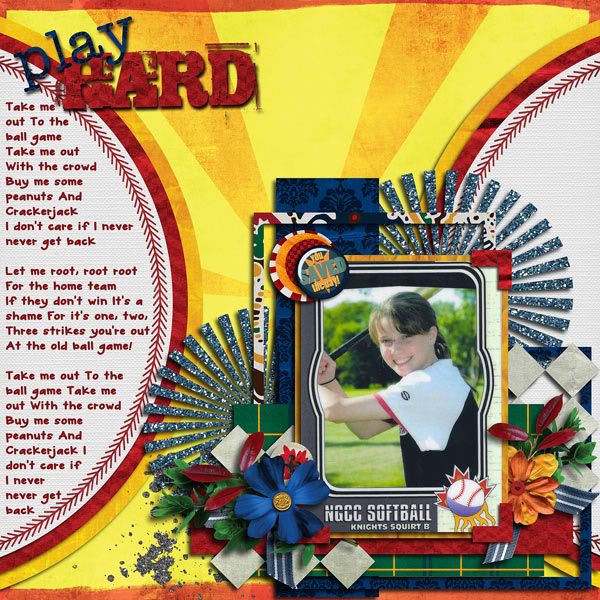 And here is your template freebie!! Its a bowling template! Just click the preview to download your freebie.