Scraps n' Pieces is so excited about this kit they've designed. Both Lori and Heidi have kids that love music. Their homes are filled with it especially the guitar. They wanted to create a kit for all of you music lovers out there whether it be playing an instrument, singing in a band, doing Karaoke, or just to scrap your favorite songs on the radio. You can find it on sale for $3.00
HERE at Scraps-n-Pieces
through October 1. It can also be found here at
Stuff to Scrap
and here at
My Memories.
Tammy went to a KISS concert and saver her pictures so that she could do layout with this kit.
Sheri's: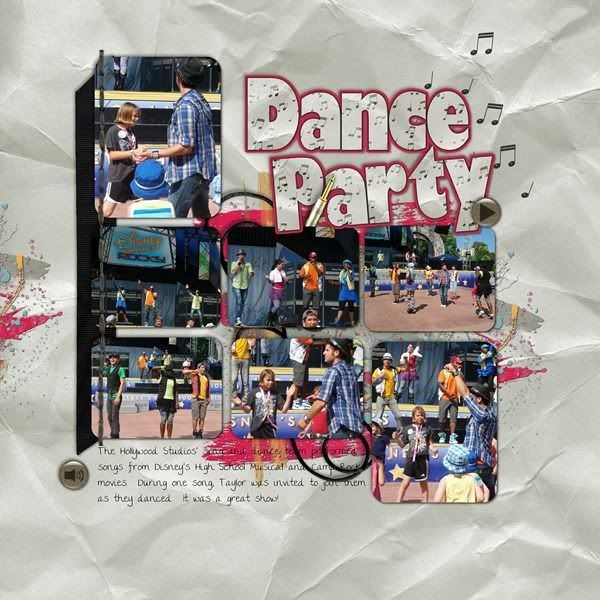 Wendy's:
Lisa's:
Brooke's, perfect for boys or girls:
Andrea's:
Kathy's:
Amy's:
Lori's:
Heidi's:
Memories by Digital Design also has this awesome word art pack just releasing that coordinates perfectly with this kit. You can pick it up 1/2 off
HERE.