Its a new month and new goodies are ready for you! This month the Designers at SNP came up with a fun new kit, called
"All Things Sports"
You can pick up the full kit for $7.99, the QPs for $5.99, or for some bonus savings, pick it all up with the Bundle option for only $10.99
We also have a brand new designer CU Grab Bag this month full of Photo Masks. Look at the full reveal below. These are ready for your kits, or photos. You can grab this for 25% off if you hurry and get it the first week.
Our fun new Bits N Pieces kits are also in the store this week. Remember they are only $1 each the first week. You can mix and match the pieces you would like to put together your own kit. The theme this month was TOYS. This slideshow gives you a look at all the different parts available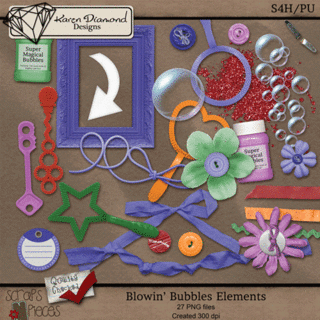 Here is a look at our specific part - $1 each the first week and then will be combined in a full sized kit. We were excited to bring back a new bigger and better Building Up kit for all of you Lego fans out there, plus it now includes Tinker Toys as well.
and here's a little inspiration with this kit from our CT