Gotta Pixel has an event called Gotta Grab It where each month a swatch is given out and the designers then create items with those colors so that you can mix and match to create your ultimate collaboration. Each product is set to just $1 for the time of the event, and then will be placed at regular price when it is over.
This time Meagan's Creations is participating and here's a look at what she's got for you to grab. The set is called Baker's Delight and if you love cooking and baking (or even eating ;) ) then this kit is great for you.
This event starts Saturday, August 11, 2012 EST and ends at the end of Tuesday, August 14, 2012 EST. Remember that all pieces are only $1 during this time!
Here's a look at some of the wonderful layouts by Meagan's CT:
Lahni:
Fancy template by Scrapping with Liz
Heather: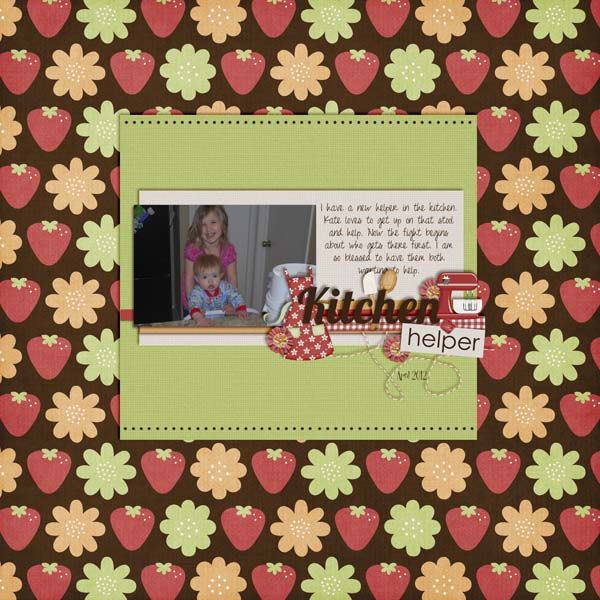 Kandice:
She used a new (yet to be released) set of templates called Squared Away to create this layout so watch out for those!
Britt:
Lauren:
Belinda:
Stephanie: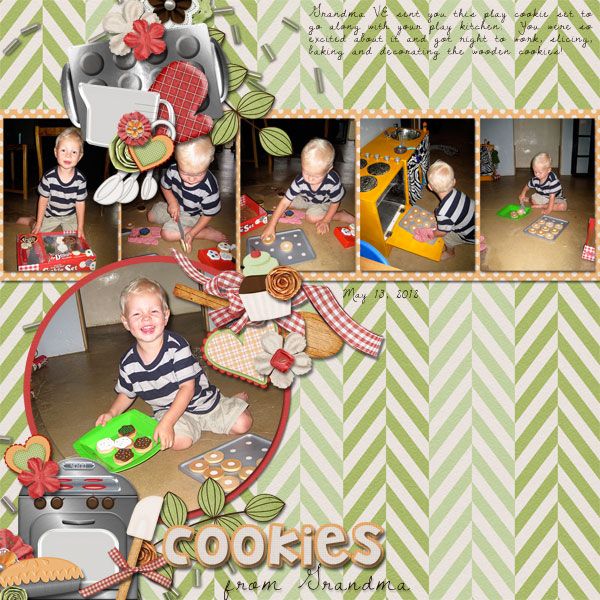 Isabella:
Kendra:
Thanks for reading!